Hello, I'm Vlad.
I have a passion for helping people build out their businesses
I stand out in my ability to wear multiple hats and have a keen sense for optimizing operational costs while creating a full scale multi-platform solutions that have the right design patterns. Currently I love working with NGRX, Angular 7, Ionic 4, and Firebase.
I've been programming for over 10 years, Studied Information Technology & Management at York University,  Scrum Master certified, Graduated from an internal Bank Accelerator program training me in Assembler, Mainframe(COBOL), Java, and Enterprise Architecture.
I've worked as a Quality Assurance Tester, Senior Programmer Analyst, Technical Project Manager, Director, and  created a business as a  Co-Founder working with one of Toronto's biggest Concrete Pumps & Cranes company.  
I am inspired by technology and the possibilities it holds.  I look at every project in an attempt to understand it from its most important needs to the small details that go into building a complete efficient solution.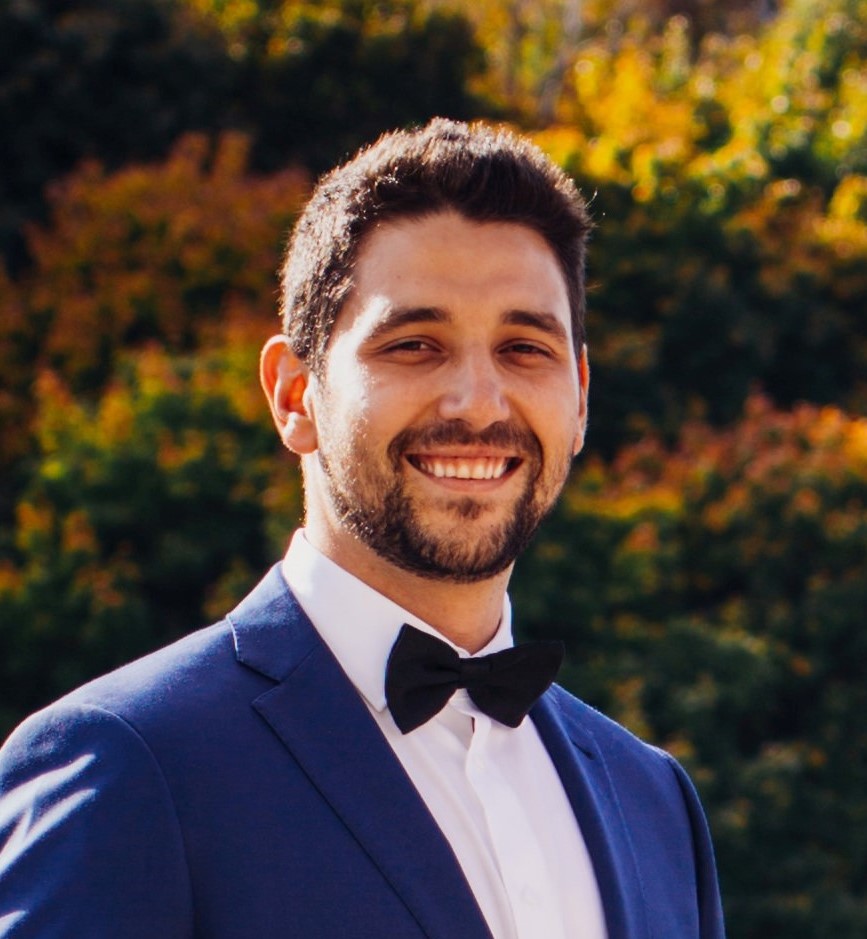 I love entrepreneurship and all the challenges involved in growing a business/product and am fascinated with how to improve processes. 
I firmly believe that cultivating the right work culture  is essential for success. I want to constantly  learn and grow and hope to encourage that growth mindset in the rest of my team.   I love doing what I do and aim to encourage creativity and innovation so work is addictive and fun.
I like to look at the big picture of any business and determine how to save more time, and money.  For me it all comes down to how can I make a business/application  more efficient.  Some of the things this could mean are automatizing processes, establishing deployment pipelines, setting up applications to notify users when there are issues,  creating on-boarding processes, creating documentation templates, ensuring an effective client communication loop, or outlining and understanding key processes.  
Gather & Analyze Requirements
Establish Design Patterns
Define, Design, Build & Refine

Define
Business requirments clearly
Gather the right stakeholders
Establish Expectations
Design
With data and scalability in mind
Mock up data structures
Create user screen flows
Establish application architecture

Build
Reusable components
Centralized state
Good design patterns

Refine
Inefficent processes
Stakeholder Requirments
Support Plan